construction
Goddard's can provide you and your home with a wide range of carpentry and construction services. We do basic repairs on homes as well as a wide variety of custom work.
Interior Work:
Basement Remodeling
Attic Remodeling
Bathrooms
Kitchens
Custom Storage
Custom Moldings
Windows
Doors
Ceilings/ Drop Ceilings
Tile
Floors
Wall repair
General home repairs:
Siding
Windows
Doors
Gutters
Small Roof Repairs
Garage Doors
Deck Repair
Shed Repairs
Custom Exterior Work:
Custom Deck Design
Custom Shed Design
Custom Portico/ Entry ways
Custom Awning/ Shade structures
Goddard's provides all of the above services and works with many other contractors who we trust. We have a team of selected Electricians, Plumbers, and HVAC professionals we work with to provide a full service from start to finish.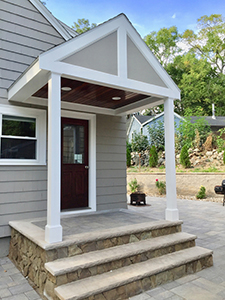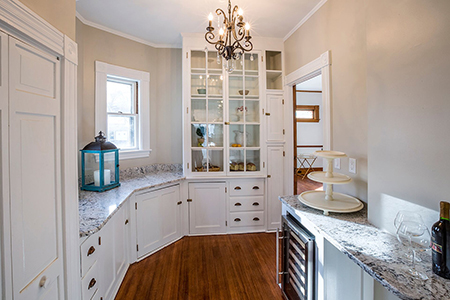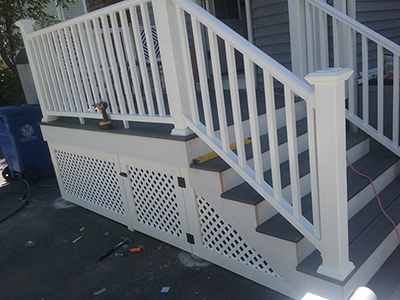 Construction Photo Gallery
Call Goddard's today for a free estimate! 978-664-2274