Interior Painting
Goddard's offers a wide range of Interior painting options. From the finest of high quality work all the way to giving a small room a quick facelift. Goddard's will work with you based on the needs for your project.
Goddard's is flexible with you and the unique needs of your project. We can use the finest of high quality paint available for your forever home, or we can use a more financially responsible contractor grade product for a house you're trying to sell. Goddard's has access to dozens of professional painters for jobs with a tight schedule.
We offer color consulting and recommendations for free within our company and also can refer you to professional color consultants if you need help choosing colors. We work with Sherwin- Williams Paint Stores to help you make your color selection an easy process.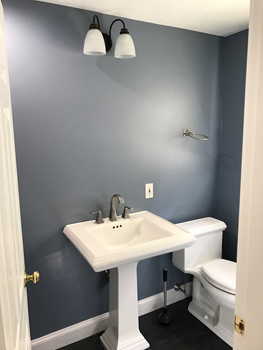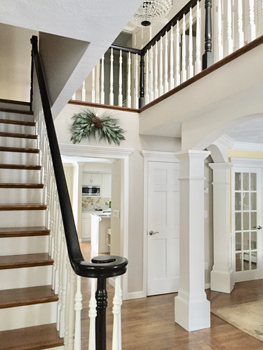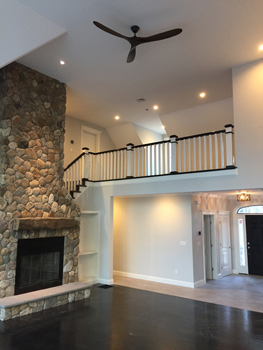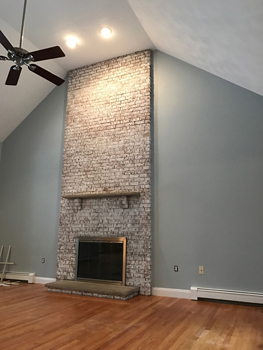 Interior Painting Photo Gallery
Call Goddard's today for a free estimate! 978-664-2274