Exterior Painting
Goddard's offers everything you need to spruce up your home this season! We can manage the largest of houses as well as the smallest of decks. We have a full team of painters, carpenters, and pressure washers to take care of all your exterior needs.
Our painters work in teams of 4-6 to make sure your job gets done in a timely manner. Our painters are clean, true professionals at what they do. Goddard's is old school in the sense that we still use brushes! We take the time to personally cover every inch of your house with 2-3 coats of high quality, durable paint for a paint job that will last!
We offer color consulting and recommendations for free within our company and also can refer you to professional color consultants if you need help choosing colors. We work with Sherwin- Williams Paint Stores to help you make your color selection an easy process.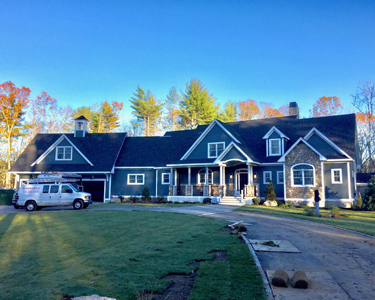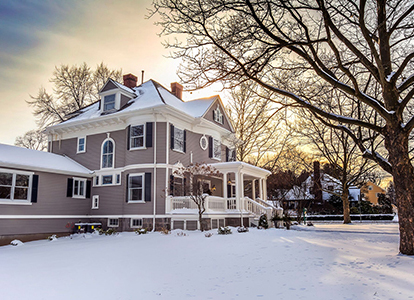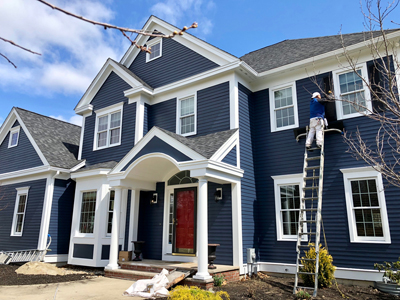 Exterior Painting Photo Gallery
Call Goddard's today for a free estimate! 978-664-2274